Beading is what we do, Inspiration is what we share
Featuring high quality curated products each month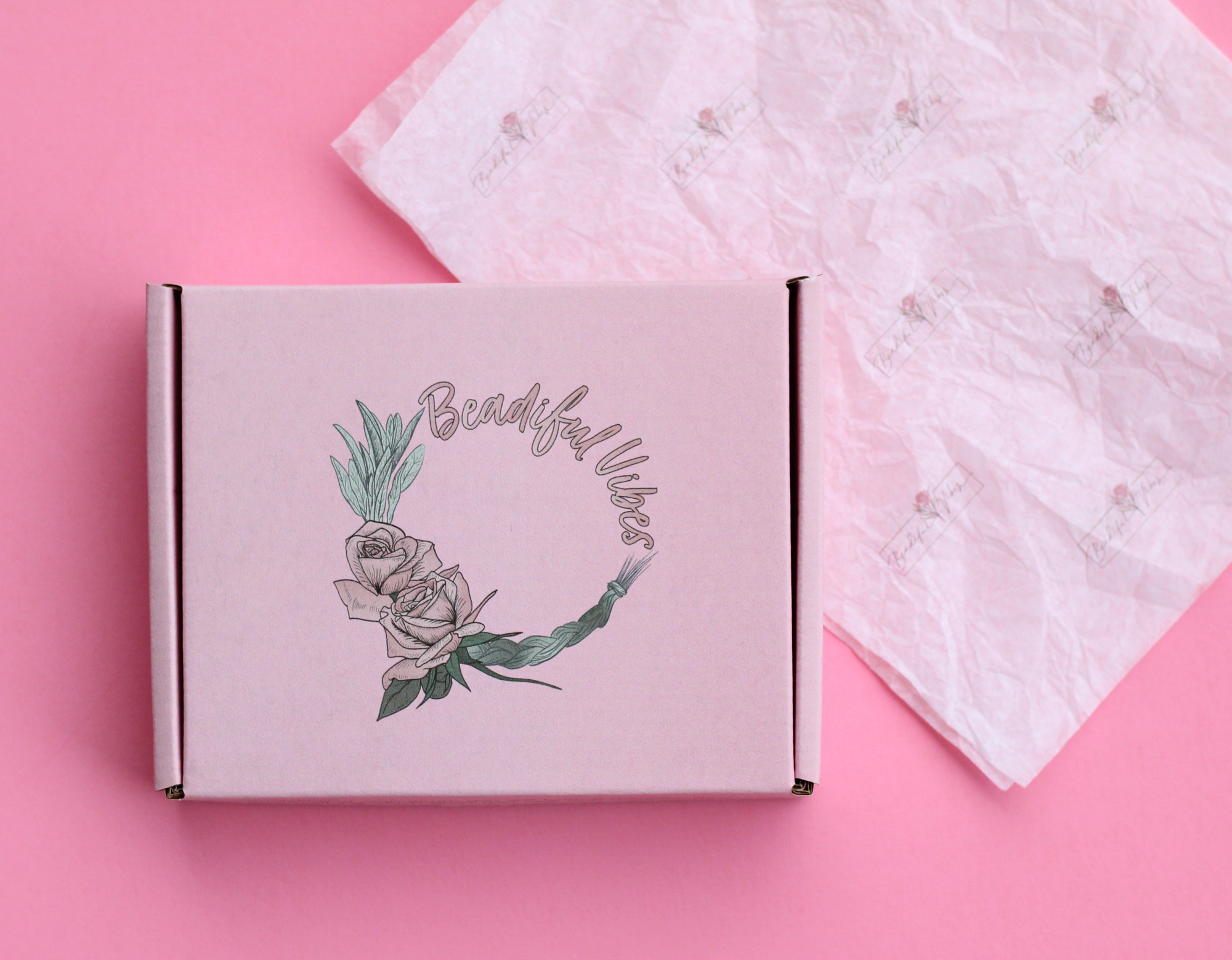 Surprise delivered monthly
As bead artists, we often get stuck in a rut. You know, that feeling like no bead is lining up nicely or no color palette is coming together beautifully. That is why we created the Inspiration box. Our mission for this box is to help you get out of that mental rut.
 The Beadiful Vibes Inspiration Box™ (or Inspo Box for our friends) is designed to help you do what you do best: create. Each box features complements of high-quality beads, cabochons and a few extra surprises. This extraordinary box of goodies is guaranteed to brighten your day as you bead away. 
Discover new inspiration.
Featuring small business collaborations & surprises delivered monthly.
Choose your favourite option :
✓ One time payment
✓ Risk Free
✓ Try before you subscribe
✓ Ships within 2-3 days 
✓ September Box
✓ Cancel, pause, skip any time
✓ Easily update payment methods 
✓ Change addresses
✓ Subscription begins 11/01 
*To receive the current month Inspo box AND subscribe, you must purchase a One Month box + the monthly subscription.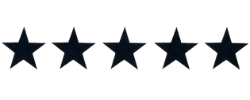 You always have the highest quality supplies
and always package your products with attention and care • Your customer service is great and you always work to ensure that both ends are caught up on orders and are quick to deliver high quality service! So happy to see you on my Feed. -LilBeadwork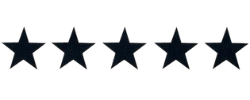 10/10 LOVE your subscription box! They are always well thought out and put together and high quality
materials.-Frankie Medicinehorse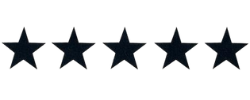 Beautiful beading supplies, fantastic quality, very reasonable prices. Even cute shipping packages! Always has something to get me inspired. Highly
recommend.-Black Sage Beads
Our favourite products previously released.
Want to collaborate? Let's Go!
Beadiful Vibes is always looking for more collaborators to add diversity and fun to our Inspiration Boxes.
Some previous collaborators include Morning Bird Jewelry, Sto.lo Edge Designs, and InchiPak. At Beadiful Vibes, we strive to create a community of bead artists working together to spread the love of creating. It's not just about our products, it's about the community.
If you are interested in collaborating with us in an upcoming box, please fill out the form to the left.
If you are looking for more of the designs, tutorials, and videos that come from our collaborators, they can be found under the "Insider Club" tab in our menu.
Fair warning, however, you need the password to enter. Grab your password today when you join the Inspo Box subscription!
I am Raynie. I am Shoshone-Paiute, Washoe, Chippewa-Cree. I am from Duck Valley Indian reservation located in Northern Nevada/Southern Idaho. However, I grew up in Boise ID. Although I am rooted in traditional & cultural teachings it hasn't been easy to claim my Indigenous heritage.  It wasn't until my older sister taught me how to bead when I started feeling a sense of community to my culture.
I am proud to say my bead work has been a blessing. I've gained many "sisters" along my journey. I am someone who has an abundance mindset. I believe in community over competition which is what inspired me to create the Inspo box.
It is also very important to me to show our younger generation that working together or amongst one another is vital for our teachings and creations to continue to prosper.
I am beyond grateful for all of the support and subscribers who have joined or participated in the subscription. I plan to continue to grow and bring new ideas each month.  
I want to subscribe
To receive surprises every month!